Denver Audubon had such a great turnout for their Draw Your Favorite Bird contest last year that they are bringing it back this year! Kids ages 17 and under can enter the "Draw Your Favorite Bird" contest for the chance to win a Denver bird guide... and, of course, bragging rights!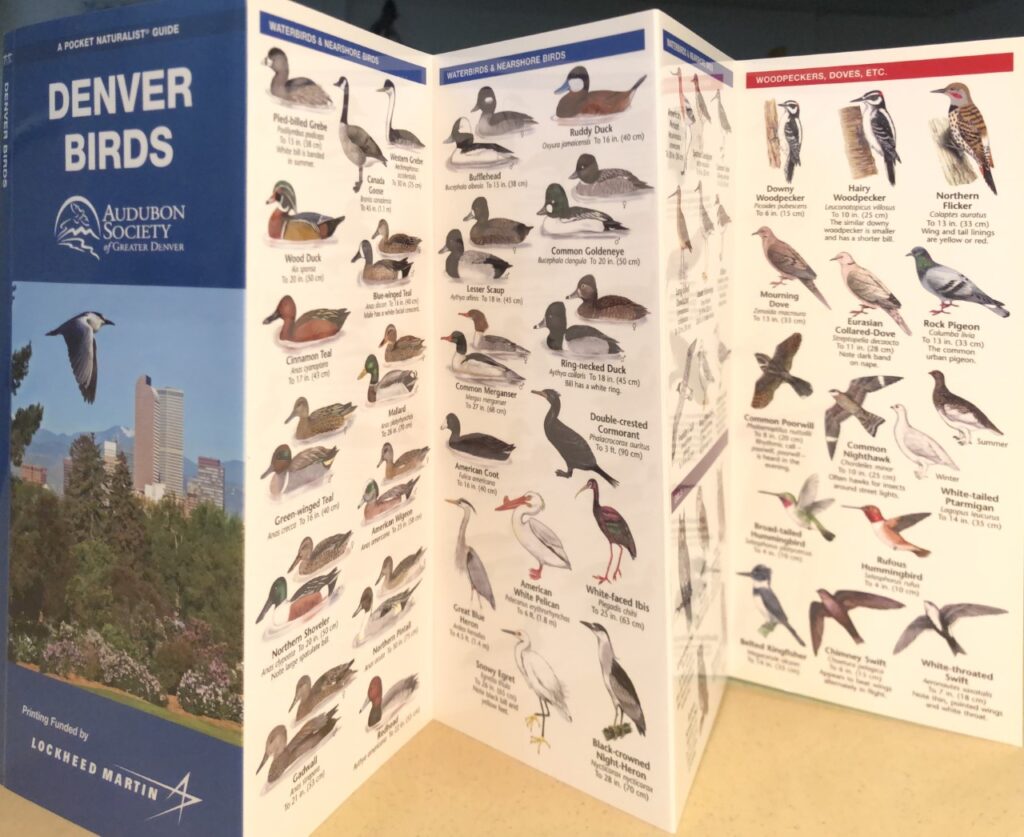 ---
THE RULES
One entry per child (ages 17 and under)
Can be a drawing or painting, using pencils, crayons, markers, or whatever fluffs your feathers
No photographs of birds
---
HOW TO ENTER
Entries are due by 5pm on April 6, 2021
Parents must email their child's entries to indicate permission to participate
Snap a photo of the drawing on your smartphone and email the photo to info@denveraudubon.org
Include in the email (not on the picture) your child's first name, age, type of bird, and county where you reside.
---
PICKING A WINNER
Denver Audubon will post their favorites on Facebook on April 8th and let social media pick the winner! Be sure to stop in and cast your vote!
---
Want more birds to come visit your house? Denver Audubon's Conservation Coordinator, Suzy Hiskey, takes us on a tour of her yard. Check out the fun things she offers Denver birds in her backyard bird oasis!