Did you know that cancer is the leading cause of disease-related death in kids? 46 kids and teens are diagnosed with cancer every day in the United States.
The only way to develop safe and effective treatments for kids with cancer is through research, but 4% of the federal government's cancer research funding is directed toward pediatric cancer. Advancements for kids with cancer are driven almost exclusively by individual philanthropy. That is why The Morgan Adams Foundation is working as hard as ever to help fund new advances and continue to fight to end kids' cancer.
---
On Saturday, June 5th you can help kids with cancer by participating in a 5k run/walk at Sloan's Lake Park in Denver.
---
The Petri Dash, a 5k for kids' cancer research benefits The Morgan Adams Foundation to raise awareness and money for critically needed pediatric cancer research. There are virtual options from June 4-6, so you can make a difference for kids with cancer no matter where they live.
The Petri Dash brings together passionate runners, walkers, teams, families, and pediatric cancer doctors and researchers from Children's Hospital Colorado. It's all about funding HOPE from the petri dish to a cure! 46 states participated in the Petri Dash in 2020 and we want to get all 50 in 2021.
Formerly called Grace's Race, the event was inspired and created by Grace Petroff, who was diagnosed with brain cancer when she was just 10 years old. Thanks to research funded by The Morgan Adams Foundation, Grace is cancer-free and a thriving college student who is studying to become a pediatric oncology nurse. In late 2018, Grace's parents invited The Morgan Adams Foundation to rename Grace's Race after relocating to the eastern United States. The Petri Dash name was coined to keep the race event going in honor of Grace, but with a strong emphasis on research as it is a vital part of finding safe and effective treatments for kids with cancer.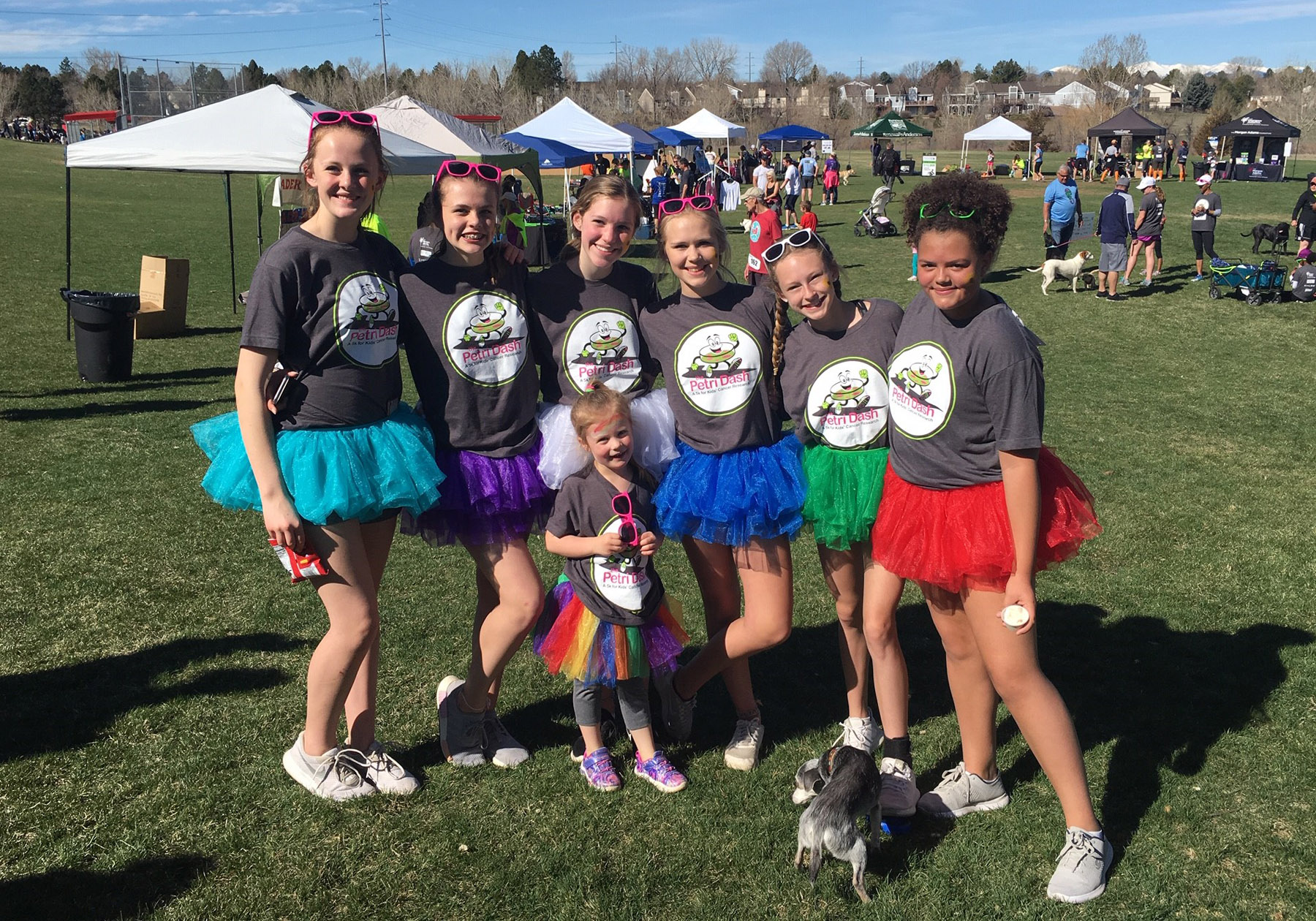 "Pediatric cancer is devastating to kids, teens, young adults, and their families," said Joan Slaughter, Executive Director of The Morgan Adams Foundation. "We are ecstatic that Grace is happy and healthy today, but so many other kids aren't as lucky. Because of that, we are unwavering in our commitment to fundraise for research. The Petri Dash is just one way the community can get involved in our mission to raise money for research and have fun at the same time."
The Petri Dash is a fun event to get your friends, family, and colleagues together to support a great cause! Go the distance for kids with cancer at the scenic Sloan's Lake Park for the Colorado In-Person event or virtual participants can walk, run, swim, or bike from the location you choose! In-Person Event Registration includes a 2021 Petri Dash t-shirt (or cape for kids under 12!), a goodie bag, access to the virtual swag bag, and more from Vendor Village! Virtual Registration includes a downloadable race bib and virtual swag bag.
The Petri Dash benefits The Morgan Adams Foundation, an organization that works with leading physicians and researchers, to fund new and innovative ideas to improve cancer treatment effectiveness and outcomes, survival rates, and quality of life.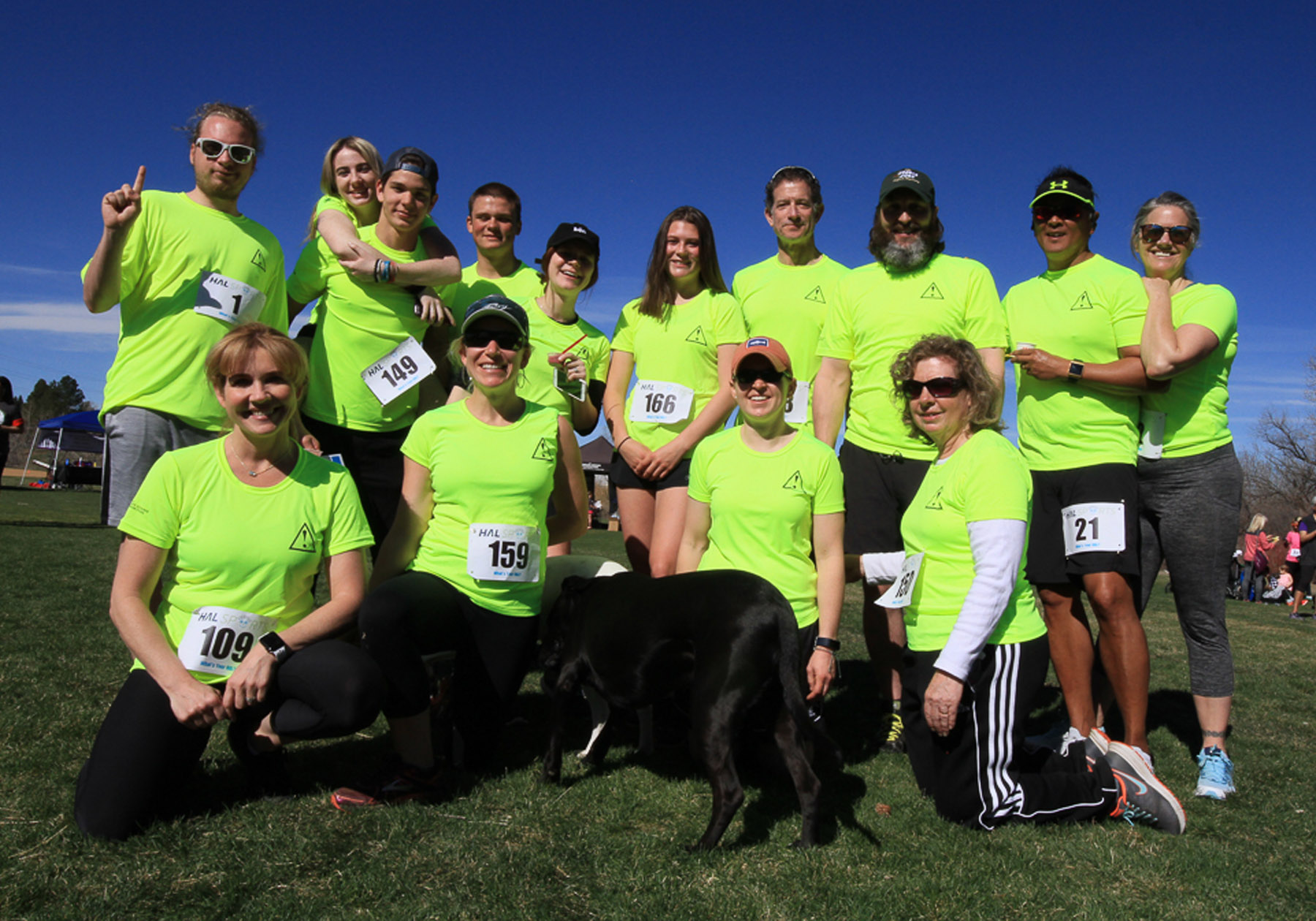 Don't wait, kids with cancer need you! Register today at www.petridash.org.