Stay ahead of the summer slump by making sure your child's education is the #1 priority this summer. Club Z! In-Home Tutoring Services of Highlands Ranch and Centennial can prepare your child with study skills throughout the summer to make the next school year the best one yet.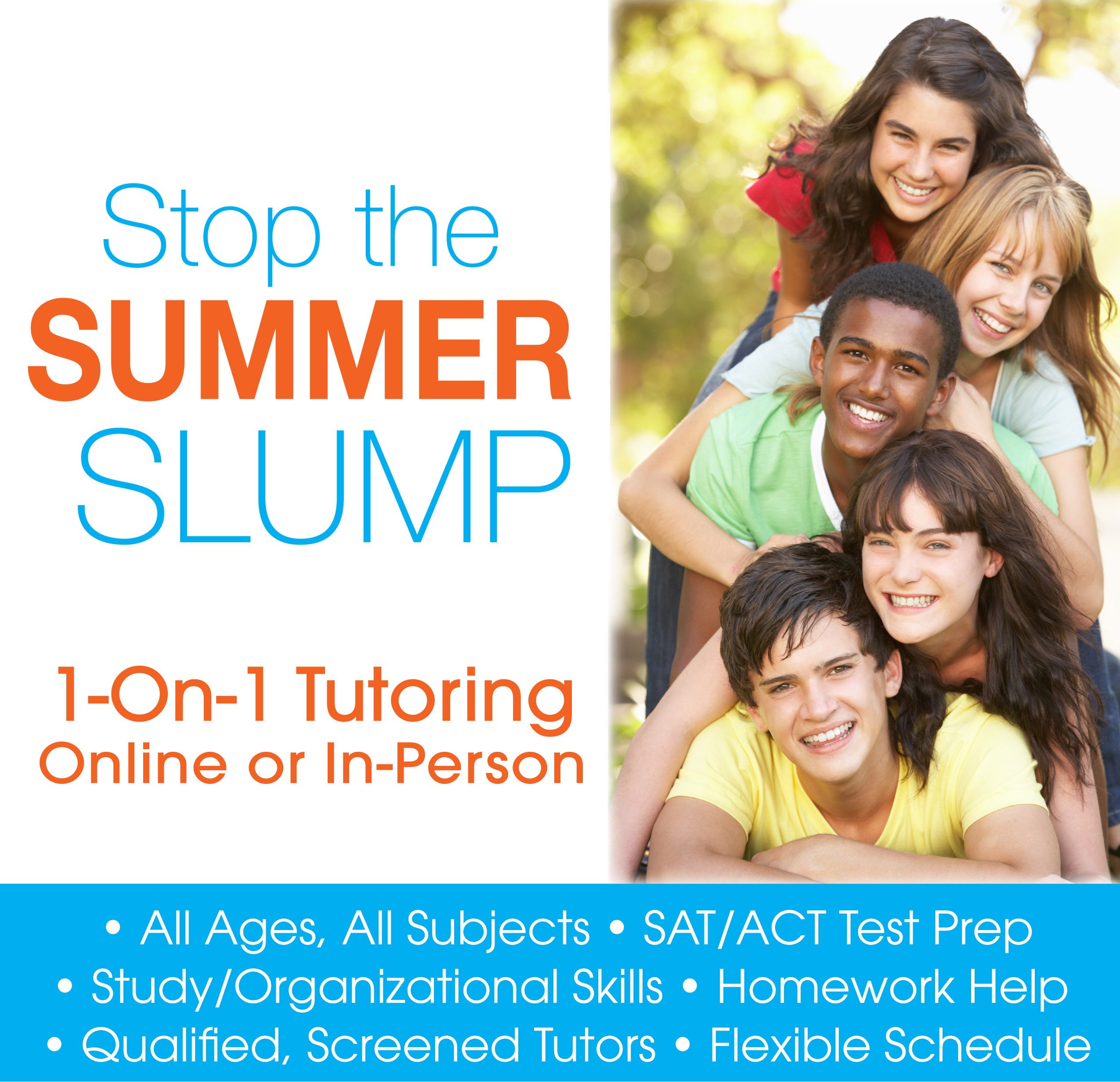 Our highly qualified tutors can work one-on-one offering academic support for all subjects and grade levels, from pre-Kindergarten through adulthood. Here are 3 popular summer programs to consider:
Pre-K Program: The Let the Learning Begin™ program starts with a Kindergarten Readiness Checklist, and each lesson concludes with a feedback form so you can track your child's progress every step of the way. The lessons throughout the program focus on everything from recognizing letters, numbers, colors, and shapes, to proper pencil holding techniques, and letter formation.
Study Skills Program: The Learning Built to Last™ program begins with a comprehensive diagnostic test to help identify a student's strengths and weaknesses in eleven different academic areas so that a customized syllabus can be created to guide the tutoring lessons. This program targets different learning styles of students in grades 5-12, to help students develop lifelong study and organizational habits.
SAT/ACT Prep: Our SAT & ACT Test Prep Tutoring Programs help students feel confident on their test dates. Club Z! tutors help students increase test SAT scores (on average) by 160 points and ACT scores (on average) by 3-4 cumulative points.
---
Club Z! In-Home Tutoring Services of Highlands Ranch and Centennial is committed to helping students not only increase their grades but also their confidence as well. Our proprietary Z! Tutor Match process ensures that we match the right tutor to your child every time!
---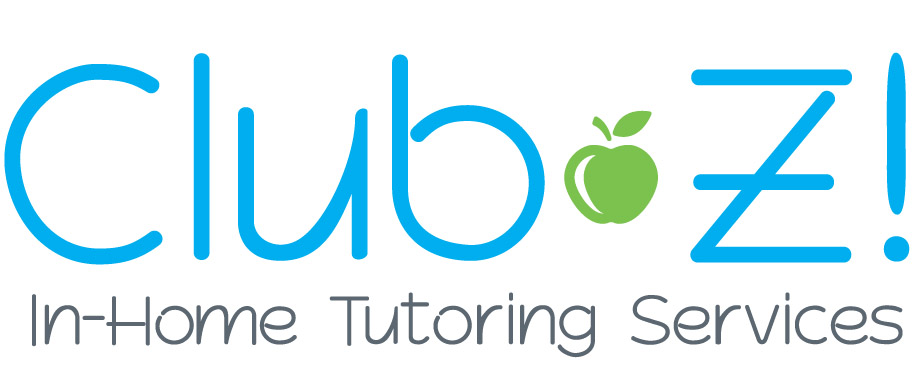 Contact our Education Specialists today at (720) 797-4008 to discuss how we can help.
Club Z! Tutoring Services, North America's premier tutoring and test prep company with offices in over 500 cities, has proudly served 1 million students over the past 25 years. We are locally owned and operated to help families living in the Centennial, Cherry Hills, Greenwood Village, Lone Tree, and Highlands Ranch area. Our tutors come to your home following CDC Guidelines or we have virtual tutors available 24/7.
For more information, visit https://clubztutoring.com/highlands-ranch-centennial.
---