Ever have one of those Mondays where the pre-planned schedule just didn't go as planned? From the time you woke up until the time you get off work?
One of those days where midway through the day one child has an activity added, another has a practice location unexpectedly moved, and .... oh geez... it's time to pick up the littlest at school!
If you're like me, it's during this mad rushing around that you remember: You forgot to put dinner in the slow cooker this morning.
If you can relate to this? Well, let's just say I am glad that I am not the only one.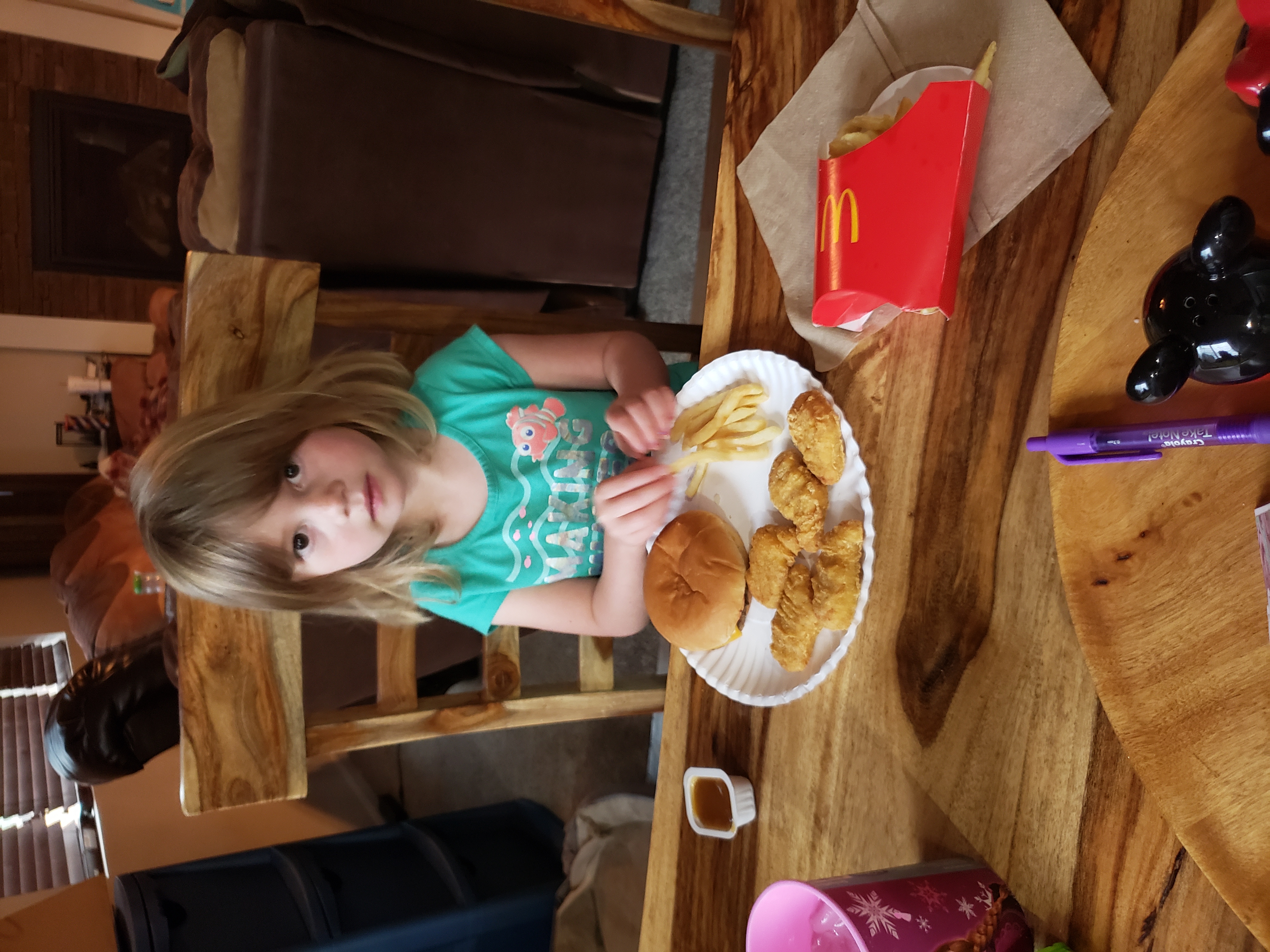 Also let me tell you: Don't despair next time you find yourself in this situation!
Here's how to overcome that question of 'what's for dinner?' in such a great way they'll never even know it wasn't Plan A: McDonald's for Delivery from UberEats!
I ordered McDonald's for Delivery from UberEats from my phone while waiting for my child to get out of practice and shortly after we got home (just enough time to put on my comfy clothes!) it was delivered. You can also order from Door Dash or Grub Hub. All I had to do was follow the easy prompts to order McDonald's goodies for the whole family.
Boom.
Dinner saved.
No stress, no mess, no extra stops on the way home. I simply clicked order and dinner was delivered right to the door.
A busy mama's dream come true.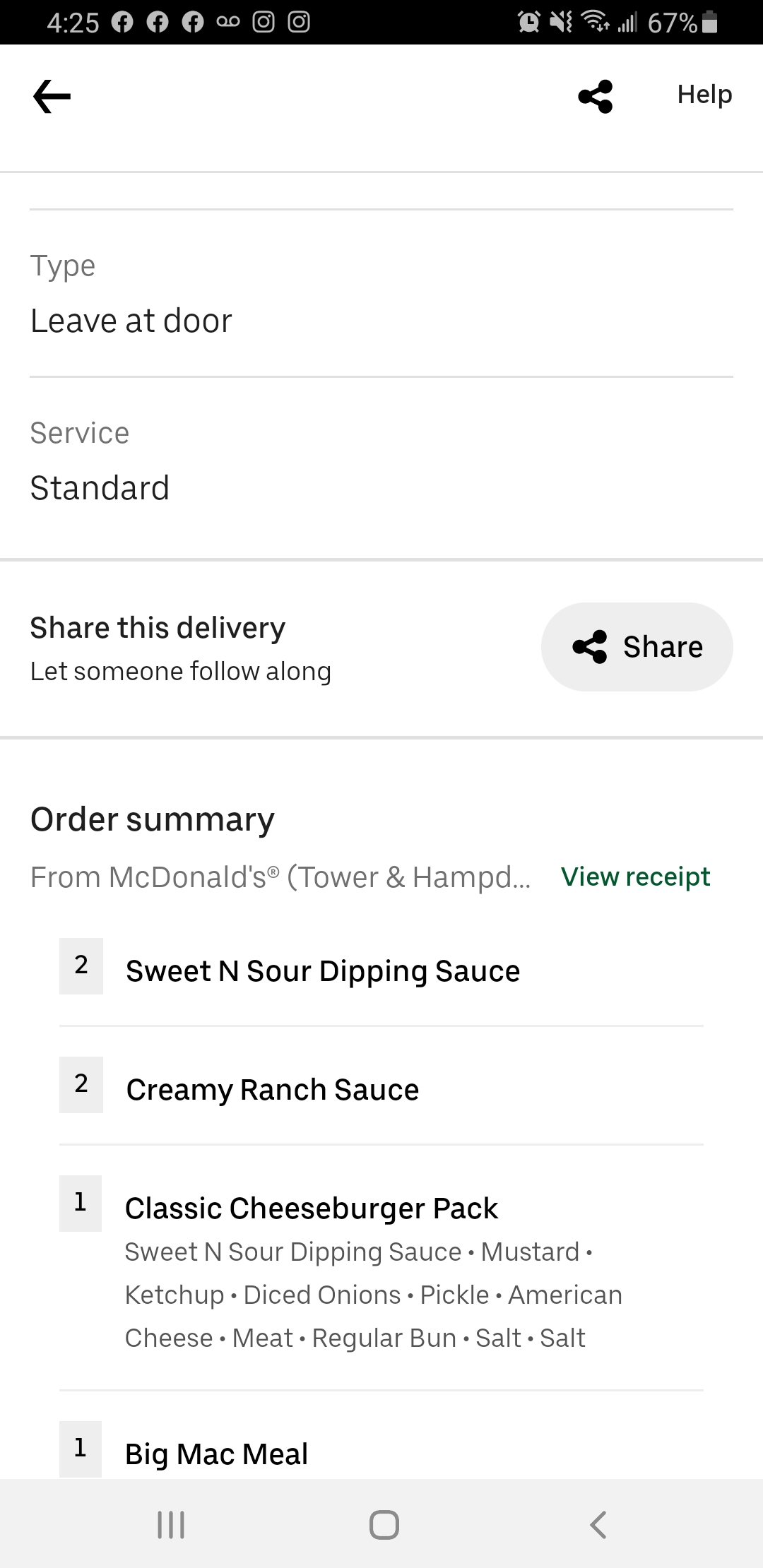 Oh and another insider tip? The HI-C orange is back! My kids were super excited when it showed up (I personally enjoy mixing it half and half with Sprite!).
Your kids can also cool off this summer with a Minute Maid® Slushie. Packed with fruity flavors, this craveable icy treat is available in flavors like Blue Raspberry, Pink Lemonade, and Strawberry Watermelon and is made with real Minute Maid juice and crushed ice. Sounds perfect for a hot day!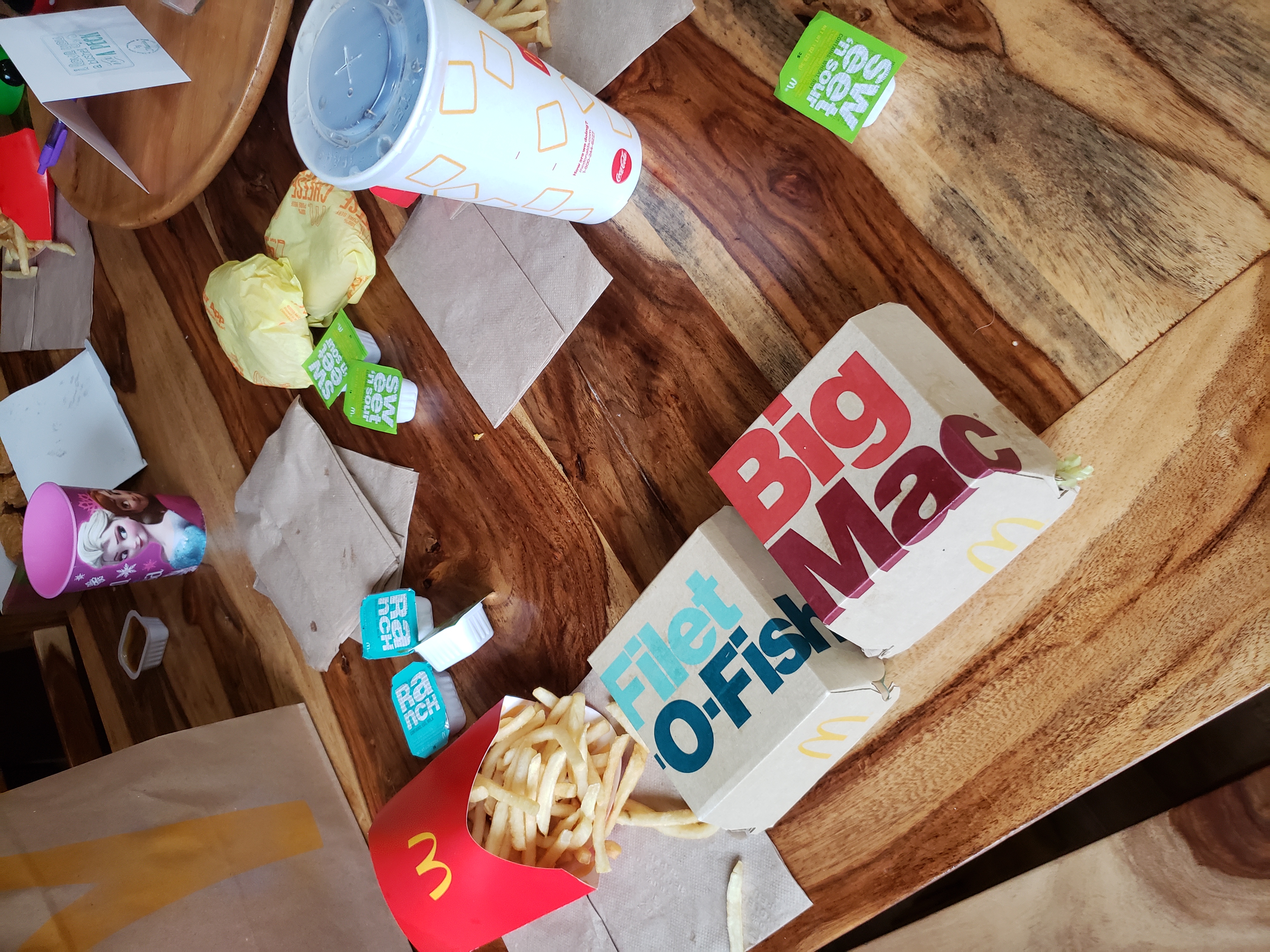 Know a teen looking for a job this summer? McDonald's restaurants are staffing up for the busy summer season as they prepare to reopen their dining rooms. McDonald's restaurants expect to hire more than 3,200 restaurant employees in Colorado as they welcome customers back to the full McDonald's experience. Job seekers can visit McDonalds.com/careers to learn more and apply to a restaurant near them, or text 'apply' to 36453 to start an application via text.
---
The author was compensated for her review but all opinions are her own.