Located in Hampden South, Southmoor Park offers a sizable playground with mature trees and well-maintained grass fields to run around. Enjoy a game of soccer or bike around the ~0.6 mile paved loop. To add to the fun, the playground is essentially a big sandbox - bring your shovels and buckets for a day of excavation.
No parking lot available
Curbside parking along East Jarvis Pl allows the closest access to the playground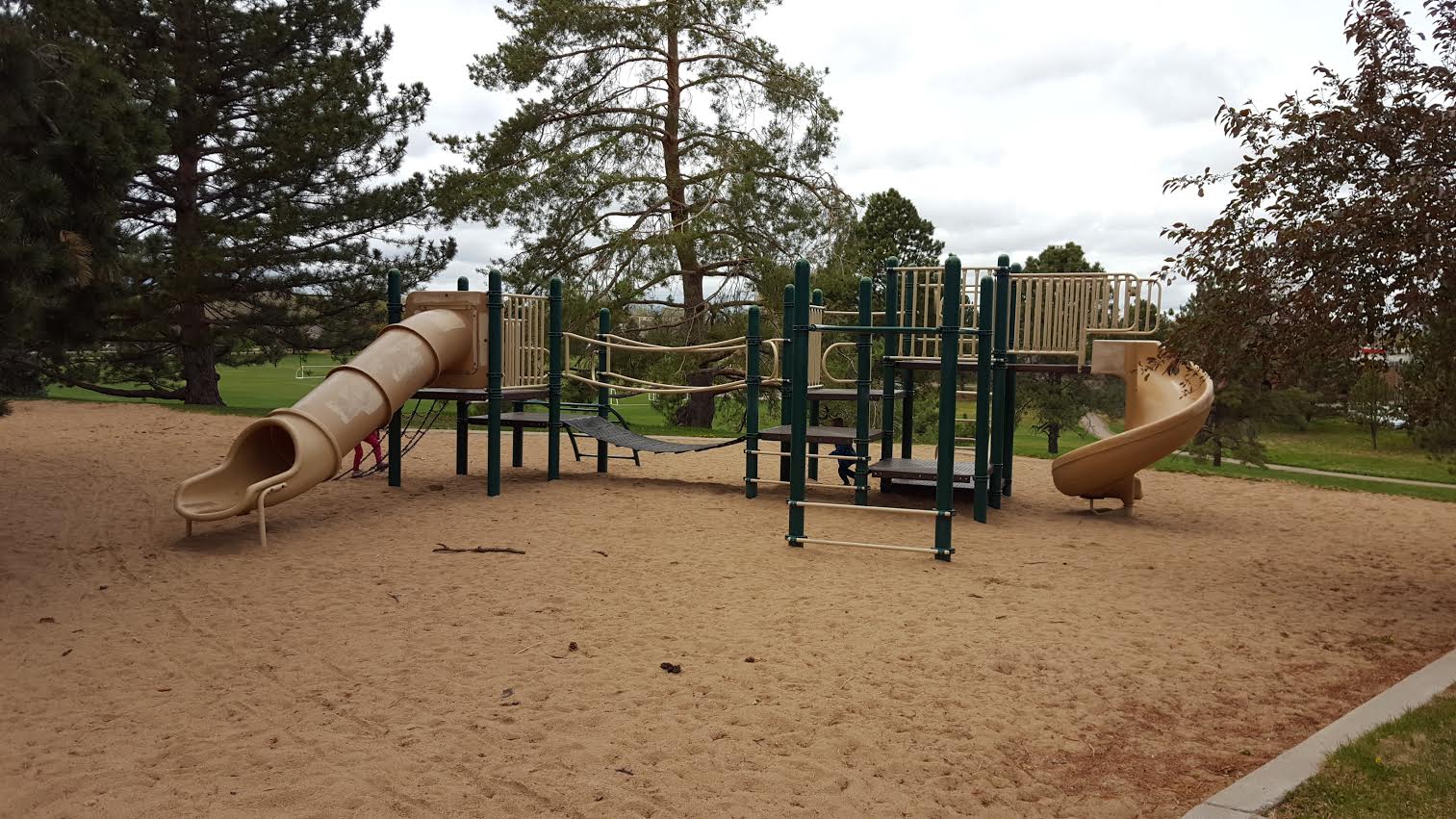 FEATURES
1 playground with a variety of climbing apparatus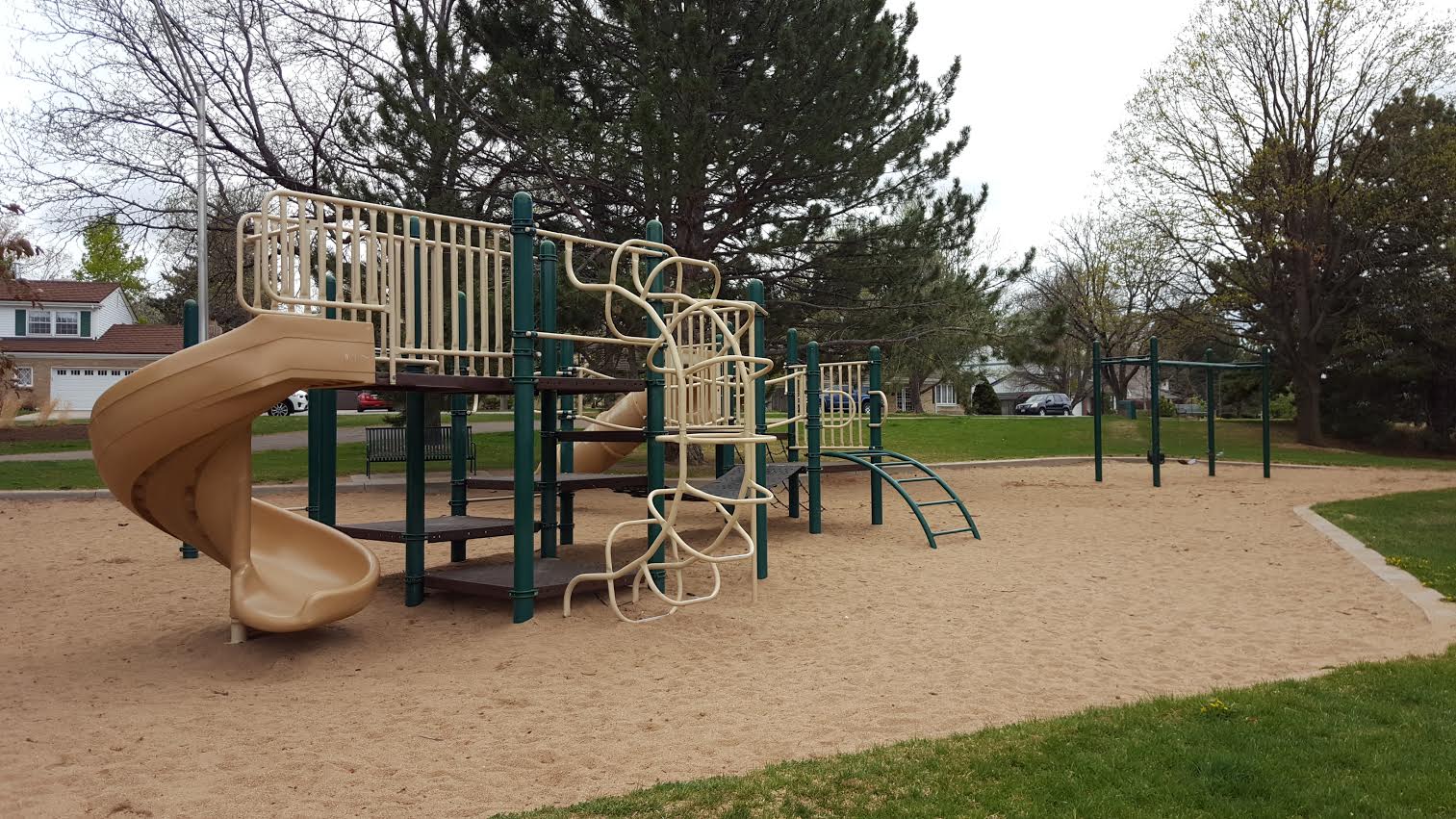 Swings: 1 baby swing, 2 standard swings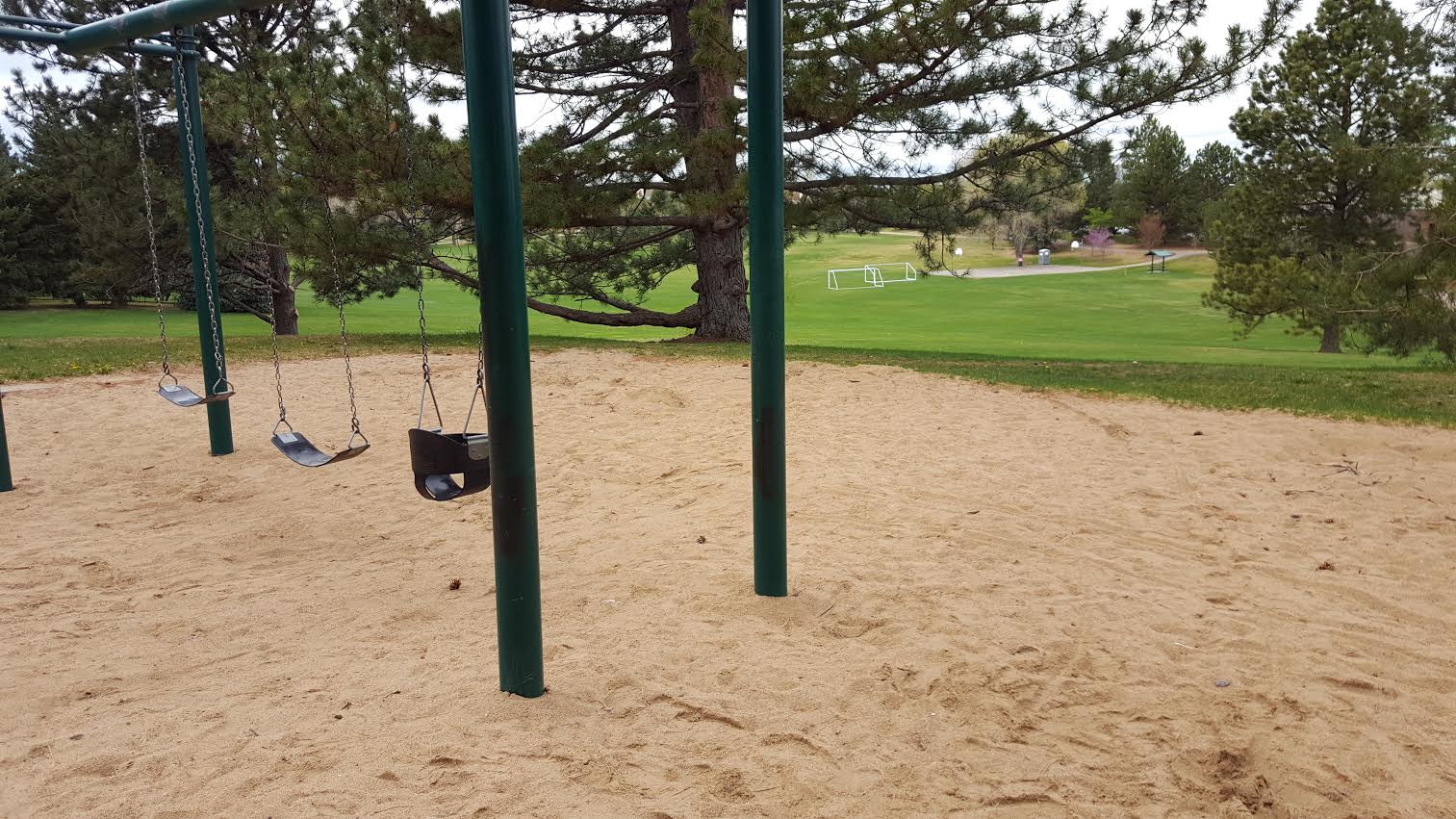 Playground ground covering is sand; bring your buckets and shovels for some excavation fun!
Soccer goals, multipurpose fields, softball field, full-sized basketball court
Benches around the playground area
Uncovered picnic tables available throughout the park
Covered shelter with 2 tables near the playground
Covered shelter with 1 table near the basketball court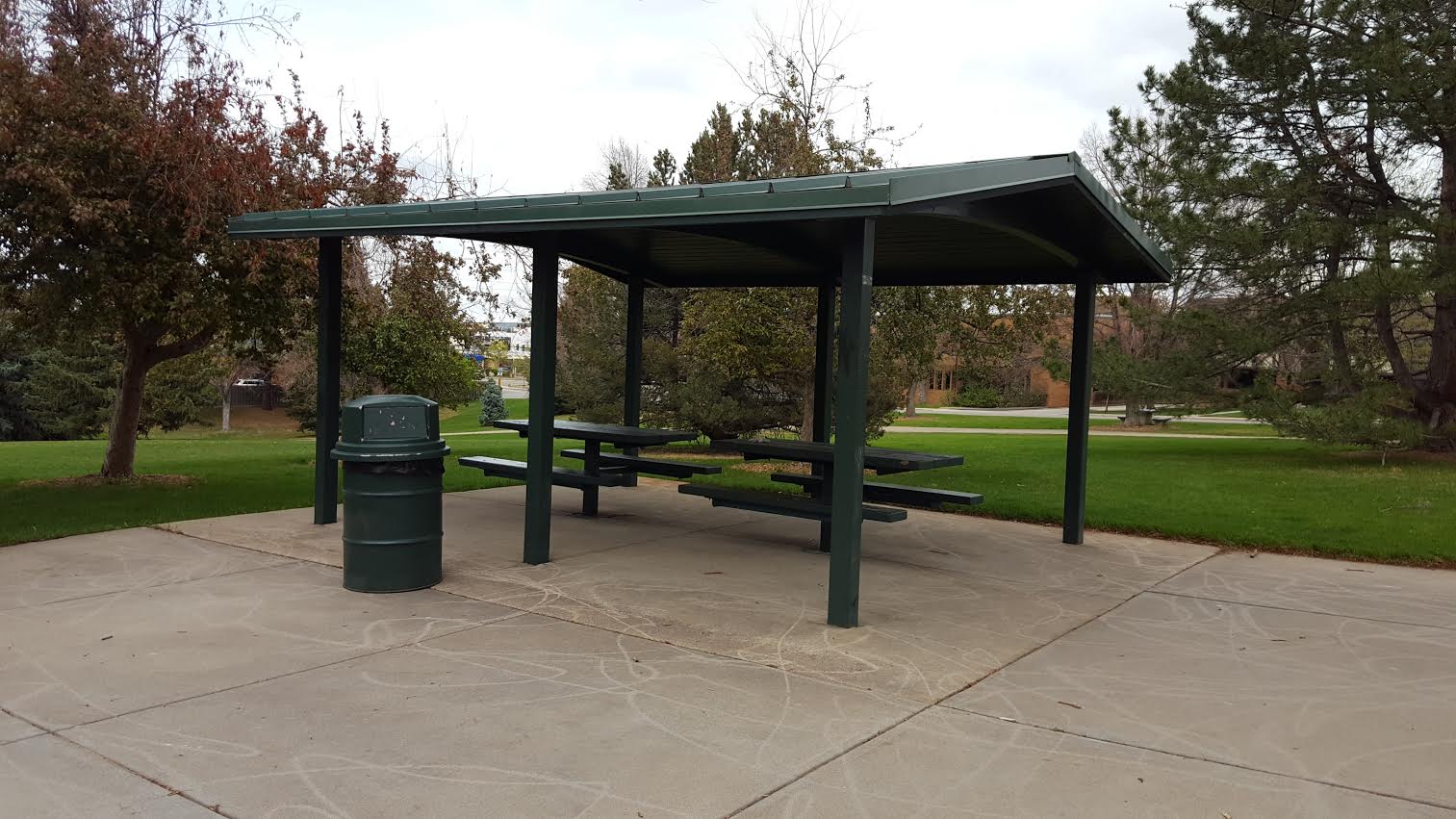 AMENITIES
No bathroom available near the playground
1 port-o-potty located near the basketball court
Drinking fountains are accessible near the playground
TRAILS
Discover more great parks!
For more information on parks in Englewood, Centennial, and Greenwood Village, visit: